San Diego's housing market has made a recovery from the recession previous years. This spring season, local real estate expert Maureen Martin is optimistic about the market's prospects this year.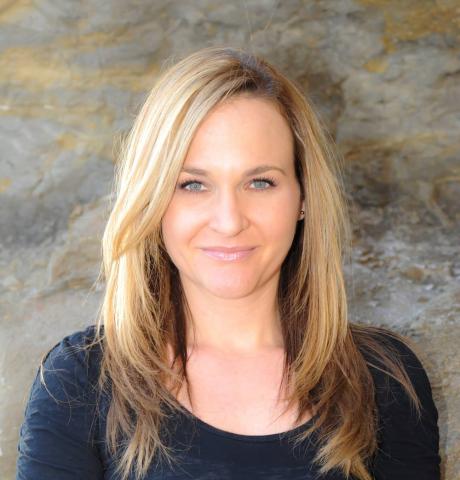 San Diego, United States - April 17, 2018 /PressCable/ —
Over the past few years, San Diego's housing market has been making a strong recovery from the recession years that preceded. Now, entering into spring, local JMJ Financial mortgage originator Maureen Martin is optimistic about the market's prospects for the duration of the year.
"Right now, we have the perfect blend of factors working together to create a recipe for a booming real estate market in San Diego," explains Martin. "There is a severe shortage of housing, but with the employment market increasingly stable, more and more families have the security to purchase a home. That means that we are seeing demand go way up. This in turn is catching the eyes of real estate investors who know how to spot an opportunity. That means we can expect an influx of funding into the market, resulting in new construction and renovation throughout the metropolitan area. This may further drive up prices since the value of housing in the area will increase through these projects."
Maureen Martin has more than 18 years of experience in real estate financing working with clients in San Diego and all over California. She specializes working with veterans, seasoned investors and first time buyers. Her expertise in finance, marketing and sales provide clients with access to a wide variety of competitive programs. Over the course of those years, she has had a chance to observe the patterns and trends which shape the local real estate market. Those past experiences and her niche knowledge of the San Diego market add to her confidence about what we can expect going forward in 2018.
"This is an amazing time to invest in real estate in San Diego," states Martin. "We can expect prices to continue to rise in light of the low supply and high demand, so buyers will want to act fast to snap up hot properties."
Contact Info:
Name: @mylifelender
Email: maureen@mylifelender.com
Organization: Maureen Martin
Address: 9255 Towne Centre Dr #460, San Diego, CA 92121, United States
Phone: +1-619-857-7191
For more information, please visit https://www.sandiegohomelender.com/
Source: PressCable
Release ID: 331694